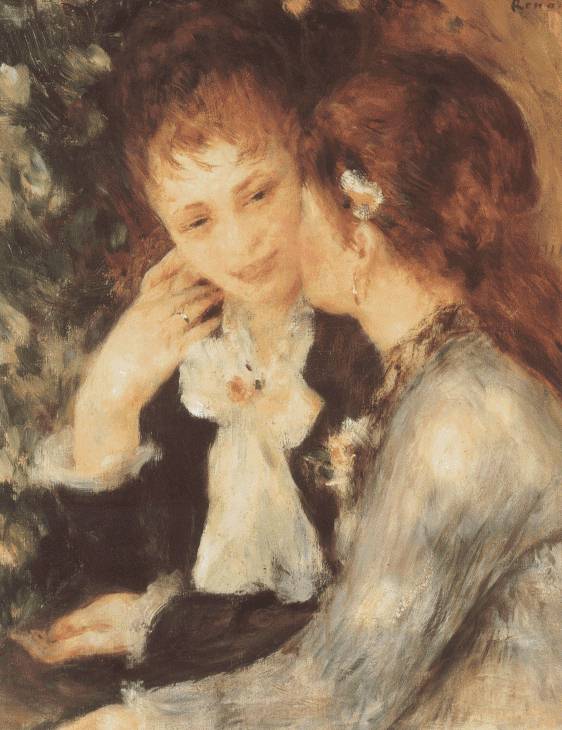 I found this over at PK's place. I love doing meme. Maybe if I had grandchildren asking me questions I might not feel the need to be such an open book out here. But if I don't tell you folks who will ever know? It makes me feel like we are just visiting when you come here to read.
If your ex REALLY needed you at 3 am, would you go to his/her house?
If my ex was alive the only reason I would go to his house at 3 AM would be if I were an assassin.
When was the last time you wanted to punch someone in their face?
It was last year when I last saw Peabrain.
What are the last three things you spent money on?
A puppy life jacket, a puppy seat belt, a name tag for Willow's collar. See any pattern here?
What was the last thing you cried about?
When I read about Sar beloved dog Panda passing away.
Could you go a day without eating?

I guess I could but I do like to eat.
Have you ever kissed anyone whose name started with a J?
Folks I have kiss enough people to work my way through the whole alphabet.
Do you smoke weed regularly?
Ummm… have I ever mentioned that I am married? I would have to say no to this. However if you had asked me this question 40 years ago I just might have given you a different answer!
Has anyone ever told you they're in love with you?
Yes, many people have told me that. One person was telling me the truth.
When was the last time you were disappointed?
A few day ago. But that is another post (or several).
Has a girl ever seriously punched you?
You better believe it! But when the fight was over I was the one standing! Obviously this was pre-Tom.
What was the last thing you put in your mouth?
Now you are getting personal! Oh I'm sorry that was tacky! Actually we had shrimp and grits for dinner.
Have you kissed two different people in one night?
I had another terrible tacky answer to this one but I will restrain myself and say 'yes'.
How easy is it for others to make you feel awkward?
It is not very easy at all these days.
Are you taller than 5'4"?
No I am 5'2", Tom is 6'2"- see, I told you he is a big bully.
In the past week have you felt stupid?
Well no more than usual.
What's the age difference between you and the last person you kissed?
Two years.
Have you ever been outside completely naked?
You better believe it!! And if I can get away with it I plan to be again!
What would happen if you had a baby with the last person you kissed?
Would a puppy count?
Who did you text the most yesterday?
I don't know how to text.
What were you doing at 10pm Friday night?
My goodness that was 4 days ago. How am I supposed to remember?
What are your plans for today?
Well today I will play on the computer a while longer then take Willow out one last time. Tom
will go with us.
Could you go the rest of your life without smoking cigarette?
I certainly plan to. Should I change my mind Tom would pitch a fit. He has always said that was the one bad habit I never took up.
What was the last reason you went to the doctor?
Because I have a bossy, overprotective husband who will not take no for an answer!
What is the last thing you yelled aloud?
I will address that in the post about why I am disappointed.
What do you think of when you think of Australia?
Mina's blog.
Do you have any gay/lesbian friends?
Yes I do and they are very dear friends.
Have you ever kissed the last person you text?
No text for me.
What's one action you do when you're really nervous?
Start telling Tom 'I didn't do it'!
Would you rather give up the computer or the TV?
Oh the TV in a heart beat. Although I do like TV!

Do you find yourself saying mean things to people over the internet that you wouldn't say to their face?
I hope I have never said anything mean on the internet.
One word that explains perfectly how you feel at the moment?
Sorry one word couldn't handle it.
Do you care if people hate you for no reason?
I hope no one does but I would certainly care!
How hard is your life right now?
My life is delightful!
Have you ever taken anyone for granted?
I have. I try not to now.