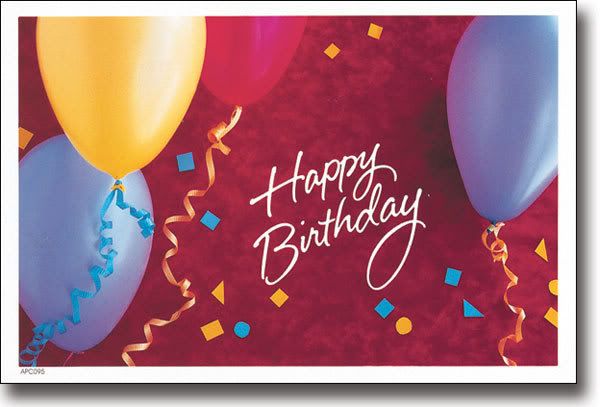 Oh my, it birthday time again!! And this is a special one indeed!
Happy Birthday Eva!!!
I hope this is a wonderful day for you! The joy you bring us here is indescribable. I love every word you write. You and your twin worked on my site and I will never forget how you wrote to Tom and encouraged others to. That I think is the reason he let me continue blogging out here with the rest of you. I will always be grateful for that gift of caring.
I did not think you were as old as your twin (always wondered about that) but PK assures me that yes you are the same age. As a matter of fact she indicated that you are older. In that case enjoy your 50's. I know I did!!
Actually I didn't believe your twin. But I thought you should know what she said in case you wanted to encourage Nick to allow her to enjoy some of the joy of a typical spanko birthday!
Eva I love you! You are one of the brightest spots out here!! I hope you upcoming year is wonderful!