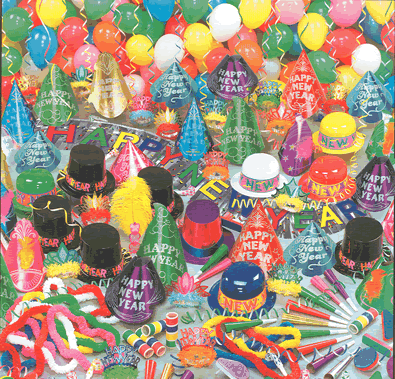 I never had the chance to tell you about my last Christmas week surprise. Our neighbors were hosting a New Years Eve party. At first I was a bit dismayed because I had nothing with me to wear to a party but Kate laughed and told me that her formal and Andrew's tux were at the cleaners and we would just all wear jeans. LOL! I don't believe I have ever attended a New Year's Eve party in jeans before but it was quite nice! It was a mixed party with folks from our age down to babies! I loved moving from one group to another, especially the younger people. It was all such fun. It was close to 9:00 when Tom looked up and said "Well look who's here." I couldn't think who in the world he would be talking about since we know such few people at the lake. I looked at the door and there were Sue and Steve! Tom had invited them to spend New Years with us as a surprise to me. Their flight had been delayed but they got there in time. Kate and Andrew had known all about it! I was so excited!!
I took them both over to see the house and all that had been done and they love it! We then went back to the party to ring in the year! I am looking forward to a good year!
We stayed one more day and then home or to the other house – I can't quite decide where I live these days. Tom wants more work done at the River before we stay there permanently. And I am not really ready to sell our house. It is very confusing.
So now we are doing a lot of running back and forth to the house and trying to decide on things, thing I hate deciding on. Counter tops, sinks, drawer pulls, windows… I wish it was like the bedroom! Just get it done and then let me see it!!
Sue and Steve stayed for several days and now we are on our way to their neck of the woods. There is a convention that the guys want to attend. They are both retired but they have been invited back to speak and I am looking forward to the trip. We will be gone about a week and I am not sure how much computer access I might have. But never fear I'll be back!